Clean Energy
Clean Energy
RTT'S mETS uses excess gas pressure to generate power. No gas is burned, and no CO2 is emitted. Scalable Power
Scalable Power
RTT's mETS offers variable capacity capability and are modular in design, delivering power ranges that meet requirements and manages power on demand. Smart
Smart
RTT's mETS offers IOT capability providing remote power control and management.
Welcome to the REVOLUTION!
REVOLUTION Turbine Technologies (RTT) is developing reliable, scalable, and green energy solutions for powering mission-critical equipment in remote locations, such as SCADA, process control, remote telemetry (RTU), seismic equipment, remote measurement, valve control, injection pumps, and many other applications.

Our Vision
To provide emission free, reliable power for remote, off-grid environments and to assist the world's transition to a sustainable energy future.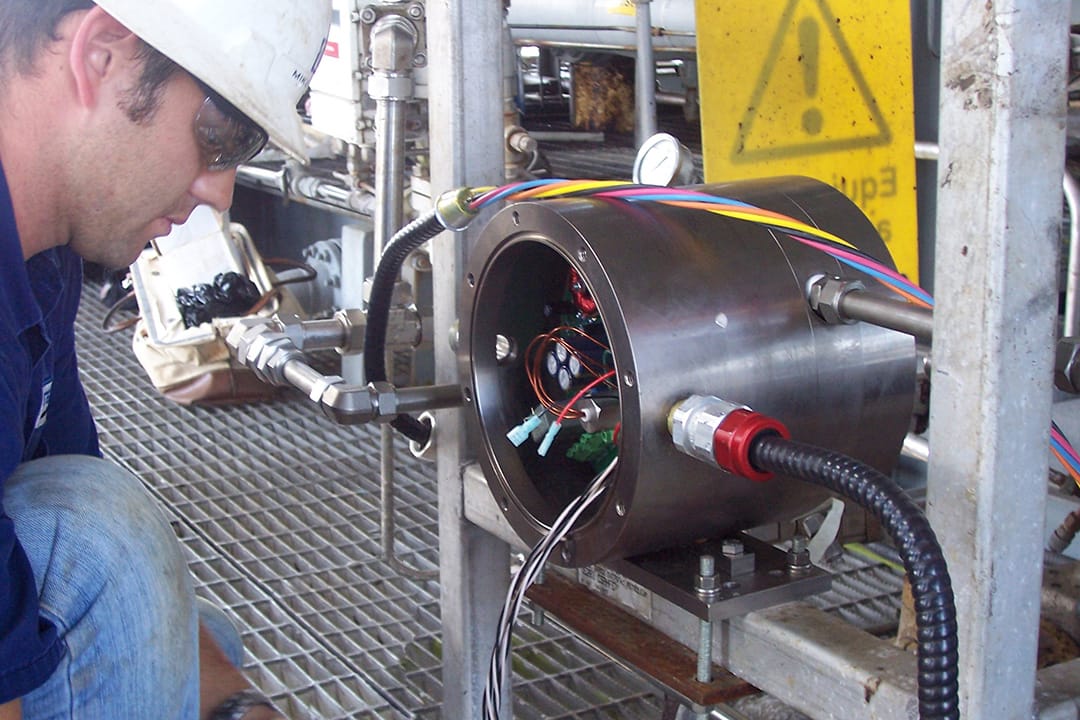 Offshore Test of Previous Generation of RTT's mETS
United Kingdom

TusPark Newcastle Eagle Lab

27 Grainger Street

Newcastle, NE1 5JE, UK

+44(0)191 308 1719
United States of America

Greentown Labs

4200 San Jacinto St.

Houston, TX 77004

+01 (832) 460-1050