Last month, REVOLUTION Turbine Technologies' (RTT) CEO Chris Bean, had the opportunity to speak as a part of CERAWeek's Agora Pod program.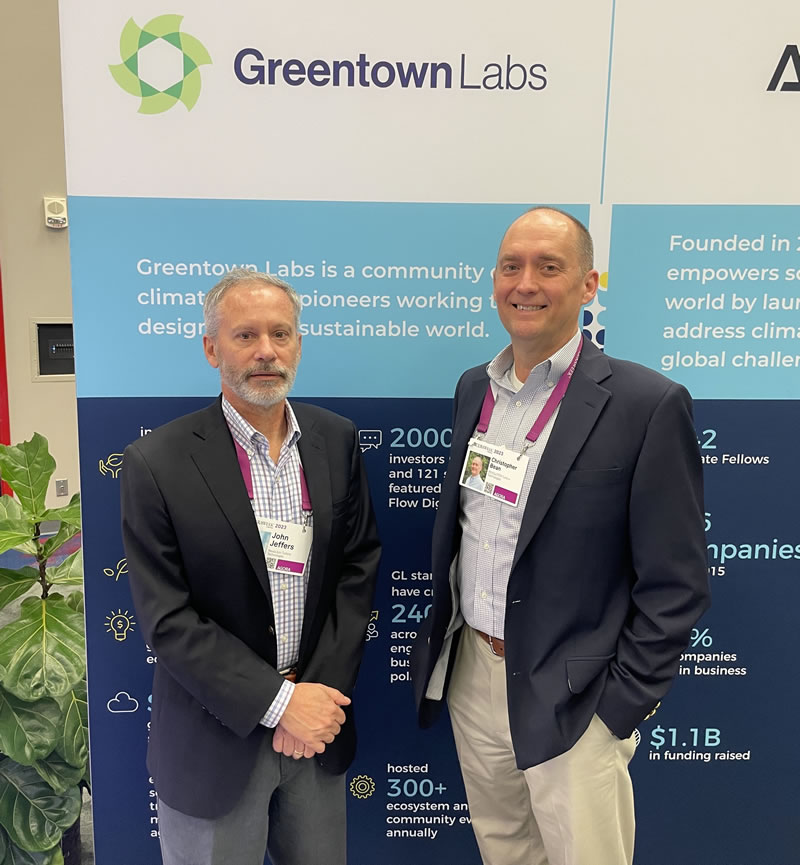 Chris' presentation centered on the origins of RTT and our groundbreaking solution that harvests wasted pressure in flowing gas streams to generate reliable, emission free power for widespread operational needs. RTT's micro-Expansion Turbine System (mETS)is a timely solution for companies in an industry now finding itself in great need of the next generation of technology that will enable advancement towards net zero greenhouse gas emissions.
If you would like to learn how the mETS can help increase your operational efficiency and support your efforts toward greater environmental stewardship, click here.