REVOLUTION Turbine Technologies (RTT) is the clean energy partner for oil & gas operators ready to leverage smart, waste energy recovery, to generate emission free power for remote operations. RTT's solution is a micro-Expansion Turbine System (mETS) that generates zero emission power for digital oilfield and pipeline initiatives through the recovery of excess gas pressure.
The mETS system can be used in conjunction with a gas lift system on remote unmanned offshore platforms, at many locations within natural gas distribution networks, at onshore well heads, or anywhere else where a gas pressure differential exists. The mETS technology has the power to transform remote oil and gas operations as we know it, by eliminating CO2 emitting combustion generators and methane emitting valves & controllers, providing scalable, modular power with advanced connectivity.
REVOLUTION Turbine Technologies is meeting the most demanding power generation challenges of today and tomorrow with a highly experienced team of entrepreneurs, technology developers, and innovators.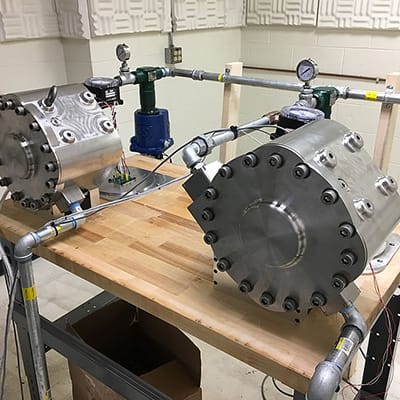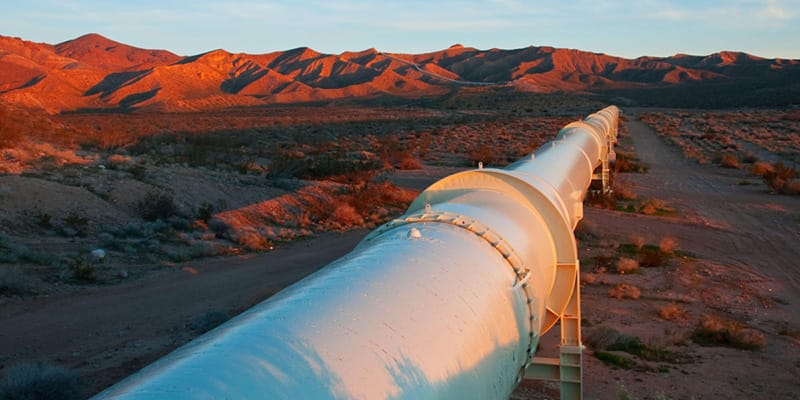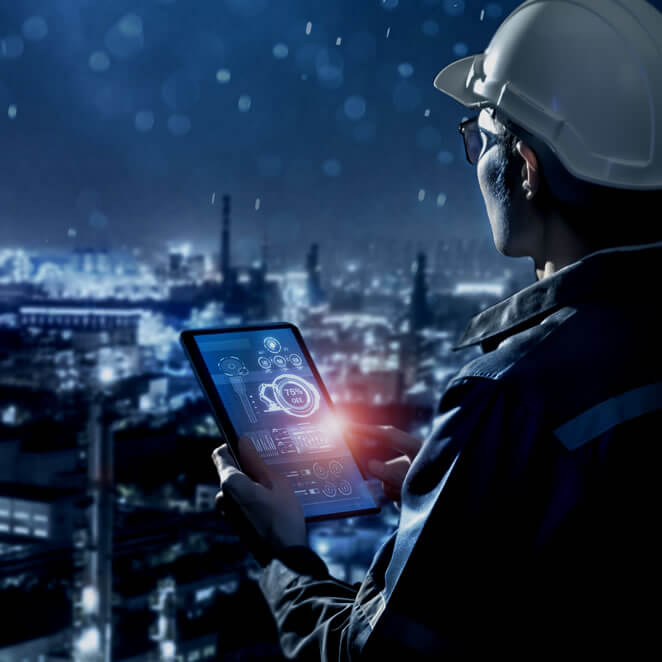 REVOLUTION's history dates all the way back to 1990. During this long journey, we have accomplished notable milestones including numerous field trials, significant technological advances and built an impressive IP portfolio. Our rich history has positioned RTT to leverage this traction as we transition into final pilots and commercialization.
Doing the right thing defines who we are as a responsible business and integrity is essential to everything we do.
We recognize that there is increased stakeholder interest in how we do business, where and who we do business with and the level of our ambition and action to integrate and manage ESG (Environment, Social and Governance) risks into our business operations.
REVOLUTION Turbine Technologies is committed to building environmental sustainability, social responsibility, and effective corporate governance into all aspects of our business. This ESG statement reflects our commitment to improving how our business decisions and policies address opportunities for sustainability. We expect this policy statement to be upheld by all employees, including executives, officers, and directors of the Company. As we look ahead to the future, we will continue to be transparent and remain focused on expanding our sustainability efforts.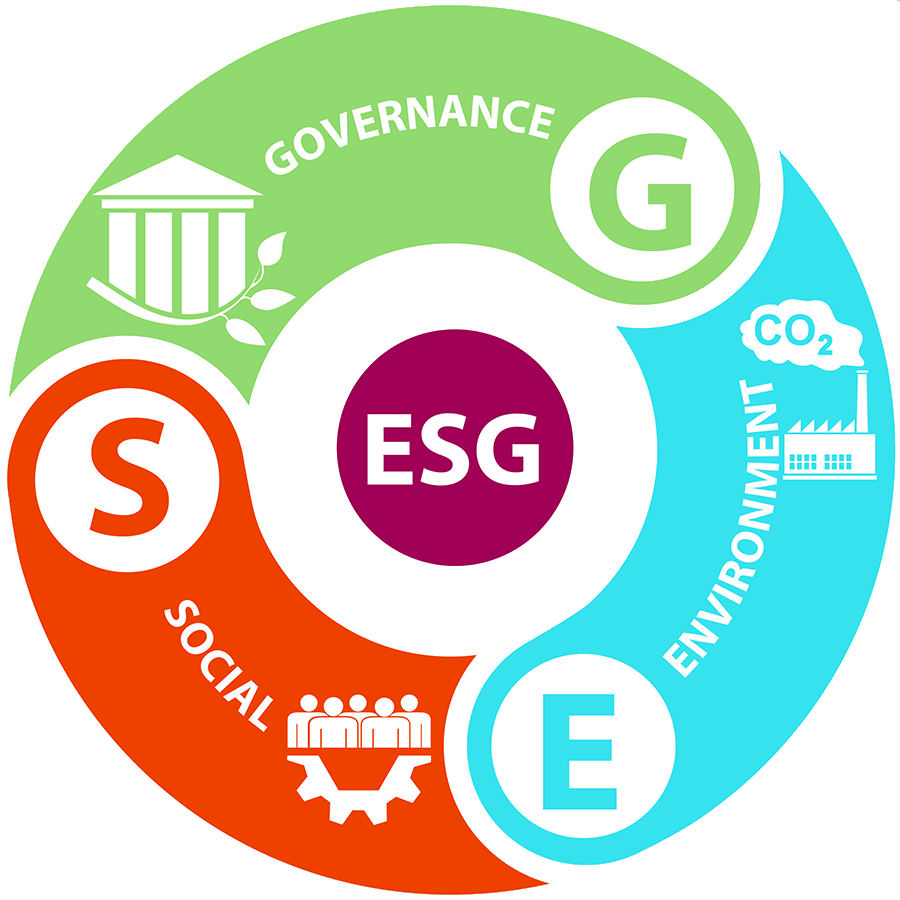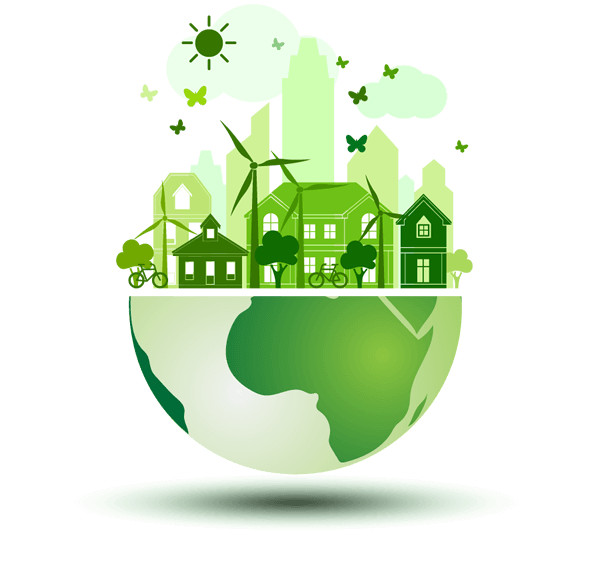 ENVIRONMENTAL SUSTAINABILITY
This is the essence of RTT. Our technology provides a clean energy solution for remote power requirements and eliminates significant amounts of Greenhouse Gas Emissions by replacing CO2 emitting combustion generators and methane emitting pneumatic equipment. We're committed to operating in an environmentally responsible manner to reduce our impact on climate change, conserve natural resources and operate in compliance with environmental regulations.
We're committed to being a socially responsible employer by fostering an environment of diversity and inclusion across our business, with a focus on empowering women and minorities, operating ethically and supporting our local communities.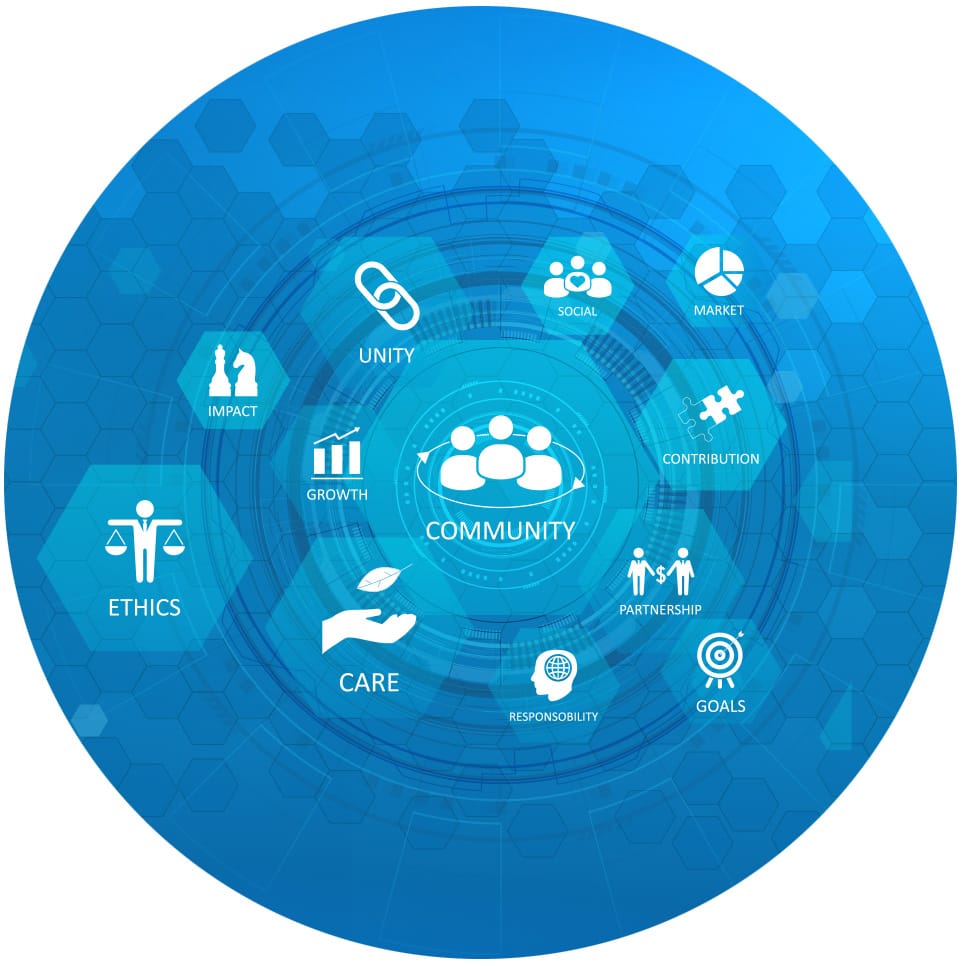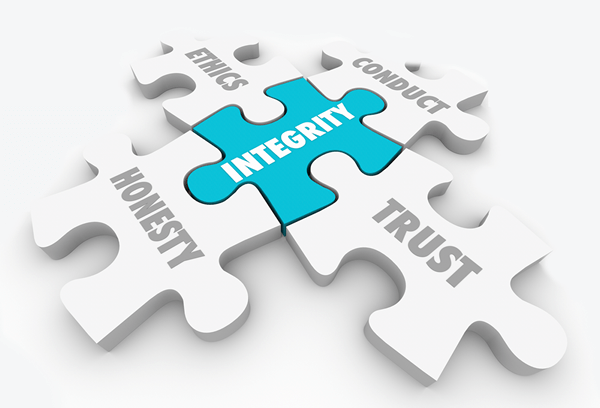 We're committed to building a culture dedicated to ethical business behavior and responsible corporate activity. We believe strong corporate governance is the foundation to delivering on our commitments.