Revolution Turbine Technologies and Pneumatic & Hydraulic Company Announce Strategic Collaboration to Commercialize Zero-Emission Power Generation Technology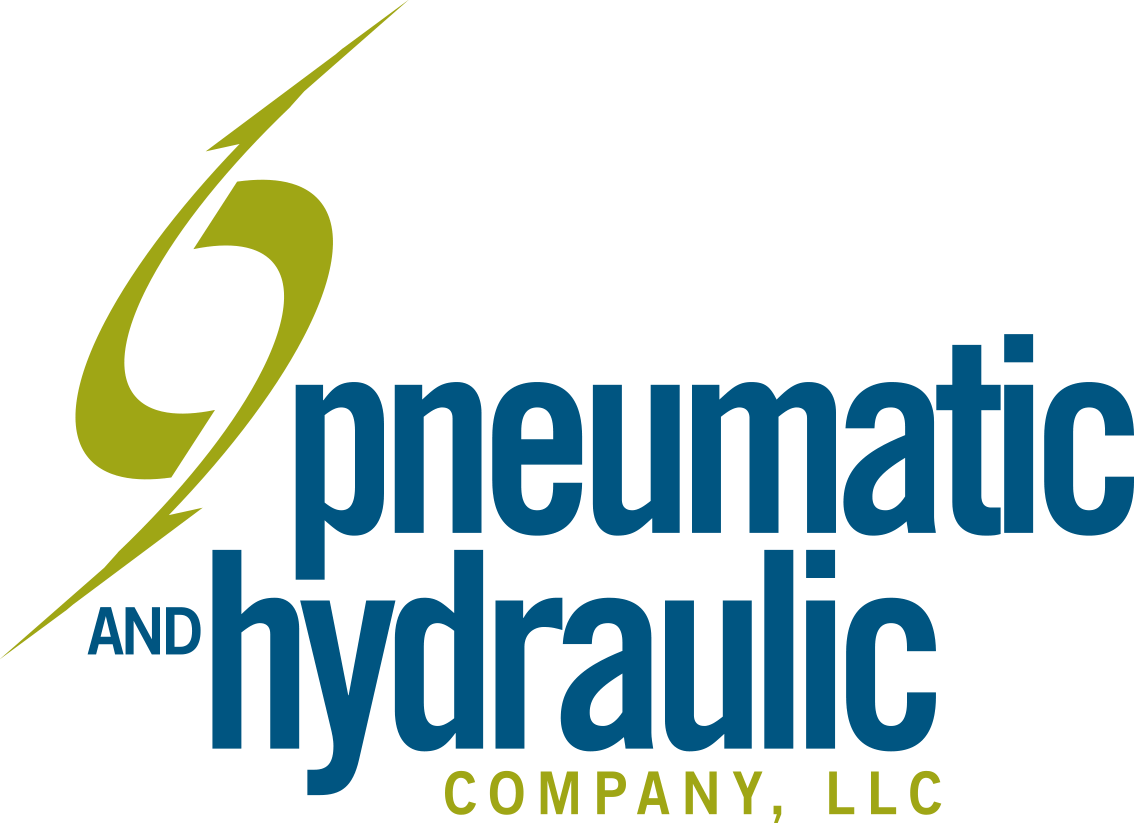 REVOLUTION Turbine Technologies (RTT) is proud to announce the launch of a new strategic relationship with Pneumatic & Hydraulic Company (PHC), to further develop and commercialize RTT's micro-expansion turbine system. Lafayette, LA-based PHC and its affiliated companies Total Energy Solutions, Power Temp Systems and R&R Manufacturing are leaders in providing pneumatic and hydraulic products and systems, temporary and remote power generation systems, and custom-engineered solutions to a diverse customer base in the energy industry and beyond. RTT's technology meets the growing demand for zero emission power generation among PHC's customer base, while PHC's capabilities and expertise will help accelerate the commercial launch of the mETS. The MOU signed by RTT and PHC formalizes this working relationship and promises to bring together the capabilities and cutting-edge technologies of both companies in pursuit of new growth business opportunities arising from the global clean energy transition.
REVOLUTION Turbine Technologies (RTT) is developing a reliable, zero-emission micro-Expansion Turbine Systems to power the growing needs of the natural gas delivery system. By converting excess pressure to clean power, the mETS system increases their customers' reliability, efficiency and resilience while lowering their carbon footprint. RTT's micro-Expansion Turbine System provides the power to transform remote oil and gas operations, by eliminating CO2 emitting combustion generators and repowering methane emitting valves & controllers, providing scalable, modular power with advanced connectivity. Pneumatic & Hydraulic Company brings over 50 years of experience as a premier supplier of pneumatics, hydraulics, filtration, and motion control products. This partnership will allow both companies to leverage their strengths to create even better products for their customers.
RTT's CEO and Co-Founder, Chris Bean, stated:
"This MOU is just the beginning of what we hope will be a long and fruitful partnership between our two companies. We are confident that by working together, we will be able to bring even more innovative products to market that will revolutionize the way our customers do business."