REVOLUTION is delighted to announce that Jeff Ackel, CEO and co-founder of Sigma Thermal Inc. has joined RTT's Board of Advisors.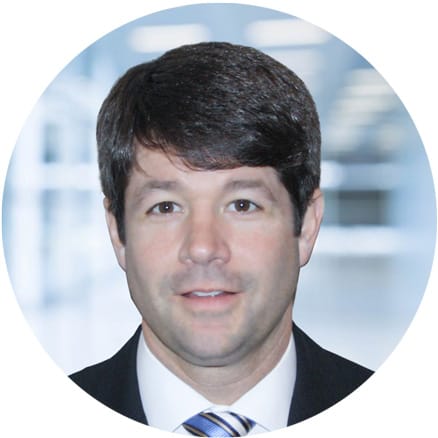 Sigma Thermal is a mid-size multinational, industrial process heating systems manufacturer. Jeff's 22 years of industrial product experience and his broad industry experience in the development of sustainable energy technologies will prove to be a valuable addition to RTT's growing team.
Welcome to the REVOLUTION Jeff!